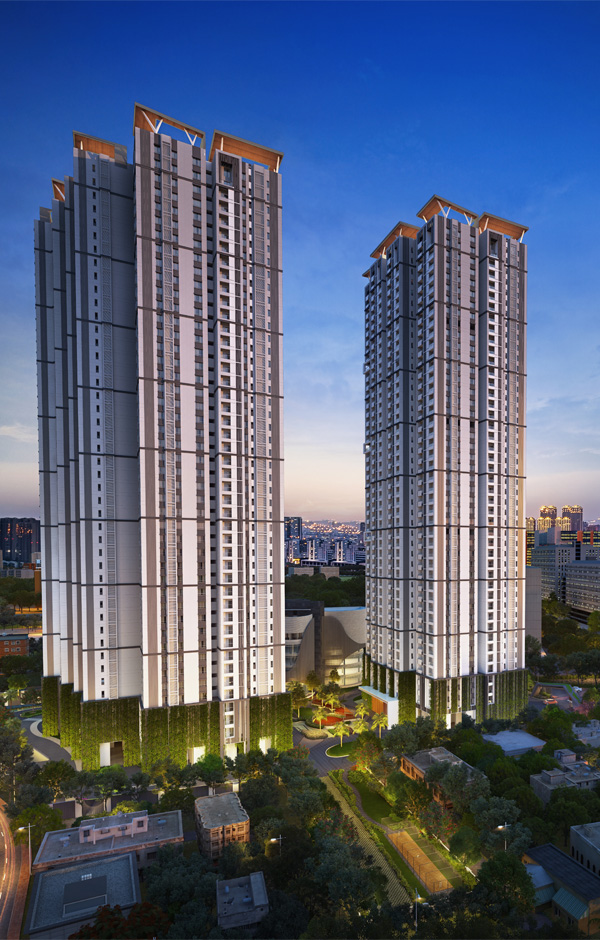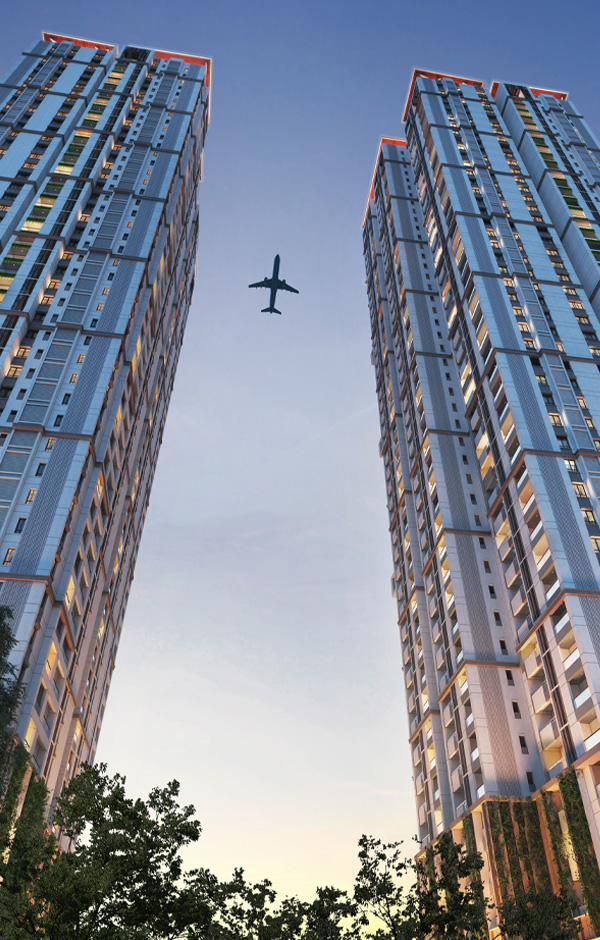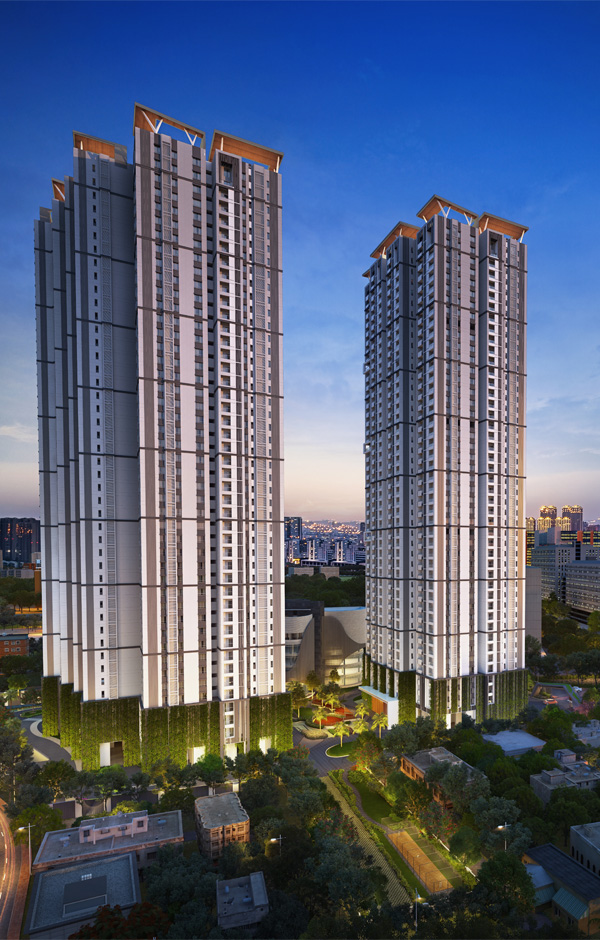 It's time to ride the clouds. Take in the clean, fragrant breeze.Fill the home with laughter. As you look up at the sky above, remember to make the most of every moment.
The Olympus is one of Hyderabad's tallest towers in the making at the city's most happening locale, "Financial District". These are ultra-luxe apartments that carry your aura. Subtle yet sparkling. Just like the finest moments of your life.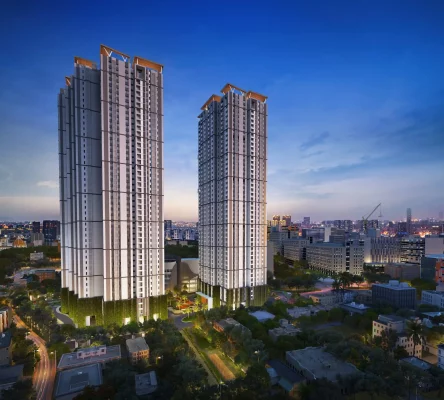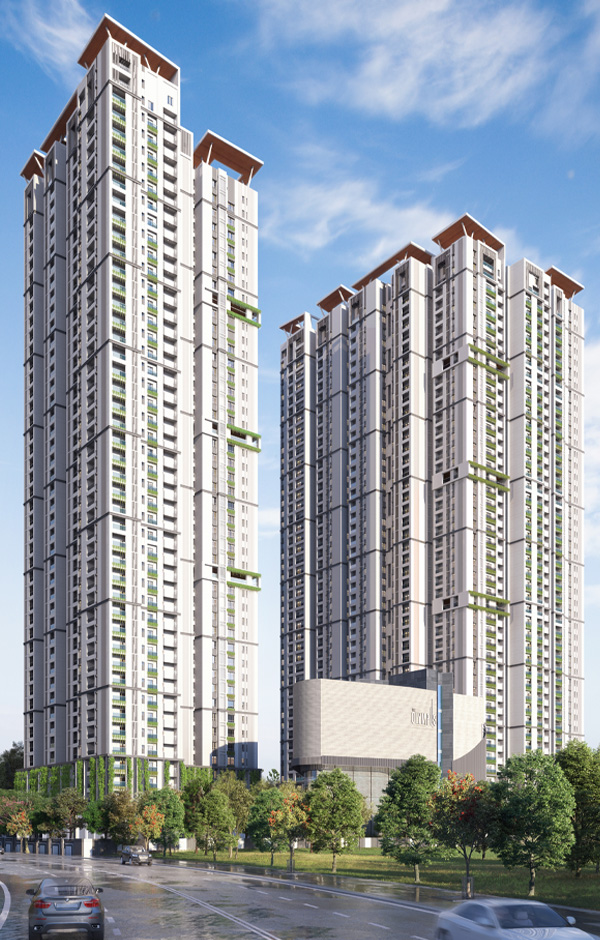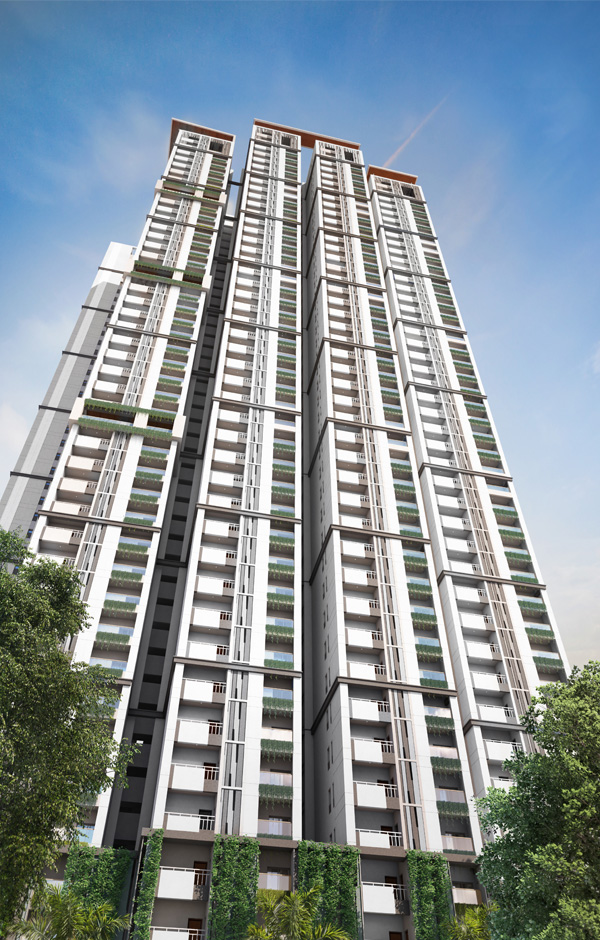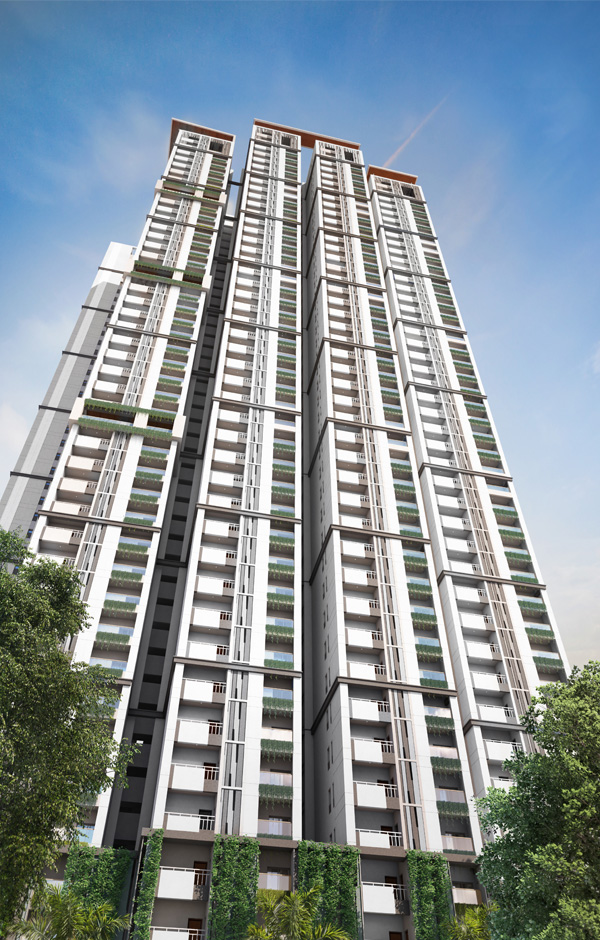 A style called life, a statement called you
You are somebody who's in charge of your tomorrow. Someone who sets the trend for your peers and friends, your family and your colleagues.Your persona inspires them.
Your address is an extension of your persona.
FLAUNT IT!
Time to leap out of the screen and experience Olympus with all your senses! Please share your details and we will roll out a green carpet for your visit.
An abode of leisure and relaxation
Living in The Olympus is like being on top of the world. The finest architects have designed the sleek lines, minimalist sophistication and comfort levels of the twin towers. Every apartment has a view of the open greens, and the uber-chic clubhouse redefines your leisure times. With the entire IT sector at your fingertips, your work-life balance is a matter of envy!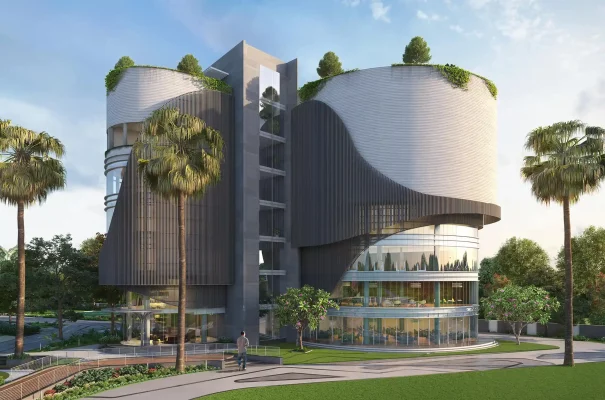 APPROVALS SANCTION AUTHORITY

APPROVAL NUMBER

DATE OF APPROVAL

AAI

Airports Authority of India (Hyderabad Airport)

NOC ID :- HYDE/SOUTH/B/111218/348238

FIRE

Govt. of Telangana State Disaster Response & Fire Services Department

Provisional NOC -

Tower A :- 170120002018

Tower B :- 170130002018

Clubhouse :- 170770002018

25-09-2019

25-09-2019

28-03-2019

HMWSSB

Hyderabad Metropolitan Water Supply & Sewerage Board

FC No.CGM(E) / O & MC IV / FC / 2019-20/16666

SEIAA (EC)

State Level Environment Impact Assessment Authority Telangana State (SLEIAA)

Order Number: SEIAA/TS/OL/RRD-401/2019

TSPCB (CFE)

Telangana State Pollution Control Board

Order No: 51/TSPCB/CFE/RRD/ RO-RR-I/HO/2020

GHMC

Greater Hyderabad Municipal

(a) Permit Number : 1/C20/01241/2021 28-01-2021

(b) File Number : 1/C20/24362/2018

RERA

Telangana Real Estate Regulatory Authority

(a) Application Number : REA02400025552

(b) Registration Number : P02400003072