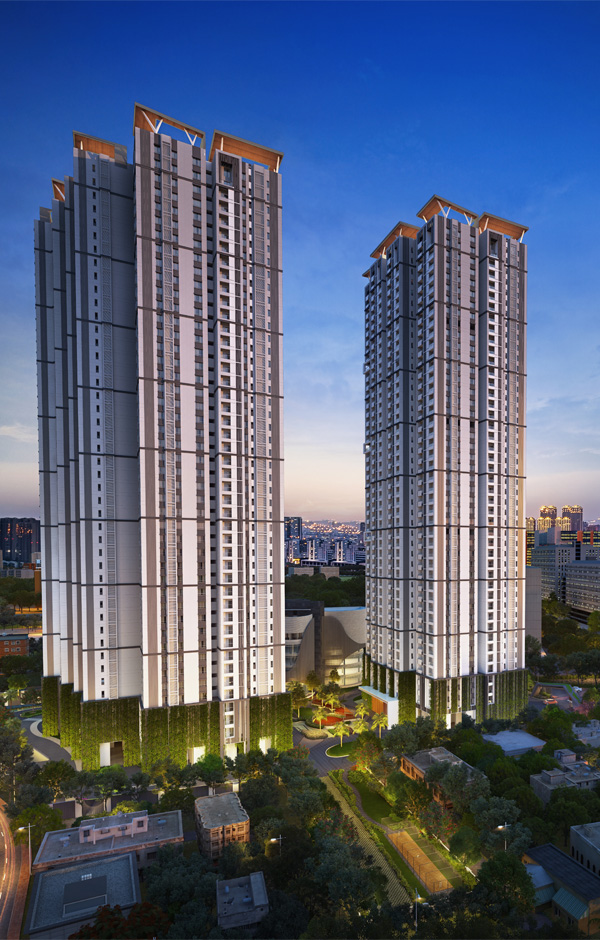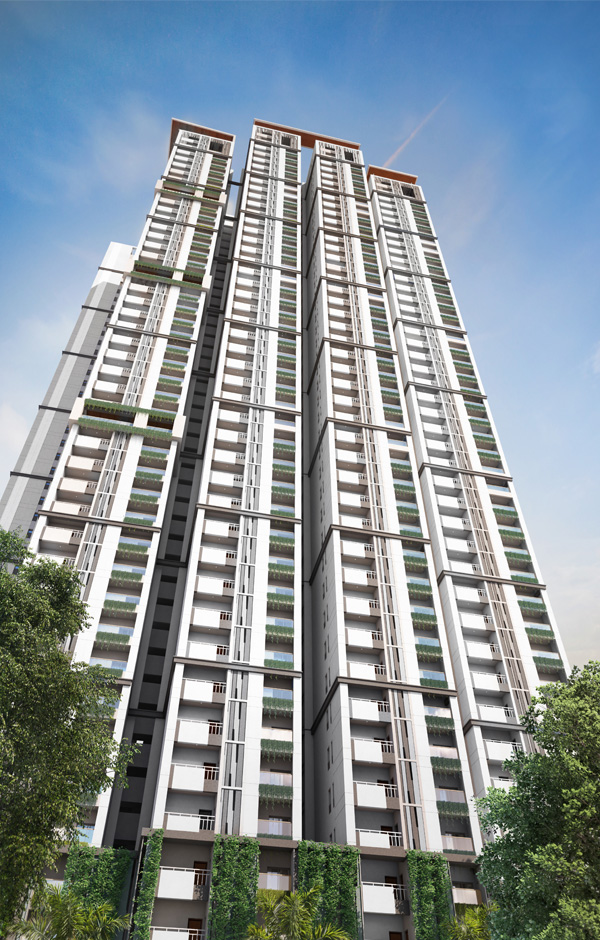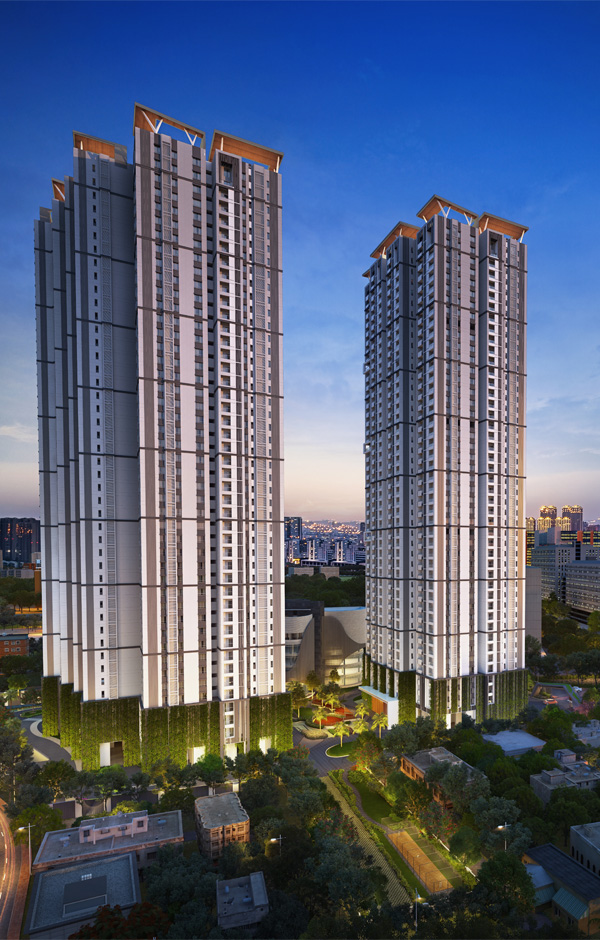 The Olympus is only TWO minutes away from the iconic WIPRO JUNCTION, GACHIBOWLI, in the future-perfect neighbourhood of Kokapet. So very connected. So very upscale. So very gorgeous. Drive into the doors thatis the iconic address of the elite.
Apple India
Shri Ram Intl. School
Wipro
Capgemini
Ratnadeep
Continental Hospitals
Oakridge School
Indian School of Business
Microsoft India
Delhi Public School
Infosys
Spencer's Super Market
Future Kids School
Himagiri Hospitals
Ambicare Hospitals
Deloitte
Orion Villas
Rockwell Intl. School
Inorbit Mall
Time to leap out of the screen and experience Olympus with all your senses! Please share your details and we will roll out a green carpet for your visit.
ICICI Bank
4 00 Mtrs
SBI Bank
4 00 Mtrs
HDFC Bank
5 Kms
Axis Bank
1 .5 Kms
Kotak Bank
1 .5 Kms
Orion Villas
4 Kms
Spencer's Super Market
4.6 Kms
IKEA
6 Kms
Inorbit Mall
7.3 Kms
Continental Hospitals
1.9 Kms
Care Hospitals
3.9 Kms
Himagiri Hospitals
4.6 Kms
AIG Hospitals
4.7 Kms
KIMS Kondapur
8 Kms
Apollo Hospitals
8 Kms
ICICI Bank
4 00 Mtrs
SBI Bank
4 00 Mtrs
HDFC Bank
5 Kms
Axis Bank
1 .5 Kms
Kotak Bank
1 .5 Kms
Orion Villas
4 Kms
Spencer's Super Market
4.6 Kms
IKEA
6 Kms
Inorbit Mall
7.3 Kms
Continental Hospitals
1.9 Kms
Care Hospitals
3.9 Kms
Himagiri Hospitals
4.6 Kms
AIG Hospitals
4.7 Kms
KIMS Kondapur
8 Kms
Apollo Hospitals
8 Kms
Nvidia
800 Mtrs
Capgemini
1 Km
Cyient
1 Km
Honeywell
1 Km
CA Technologies
1.5 Kms
Microsoft India
1.5 Kms
Infosys
1.5 Kms
Sri Ram Universal School 
200 Mtrs
Oakridge School
1.9 Kms
Future Kids School
2 Kms
Delhi Public School
2.5 Kms
Indian School of Business
2.6 Kms
IIIT Hyderabad
4 Kms
Rockwell International School
7.3 Kms
Accenture
50 Mtrs
Apple India
50 Mtrs
Amazon
100 Mtrs
Google
100 Mtrs
Deloitte Towers
400 Mtrs
Sohini Techpark
450 Mtrs
Wipro
800 Mtrs
Sri Ram Universal School 
200 Mtrs
Oakridge School
1.9 Kms
Future Kids School
2 Kms
Delhi Public School
2.5 Kms
Indian School of Business
2.6 Kms
IIIT Hyderabad
4 Kms
Rockwell International School
7.3 Kms
Accenture
50 Mtrs
Apple India
50 Mtrs
Amazon
100 Mtrs
Google
100 Mtrs
Deloitte Towers
400 Mtrs
Sohini Techpark
450 Mtrs
Wipro
800 Mtrs
Nvidia
800 Mtrs
Capgemini
1 Km
Cyient
1 Km
Honeywell
1 Km
CA Technologies
1.5 Kms
Microsoft India
1.5 Kms
Infosys
1.5 Kms